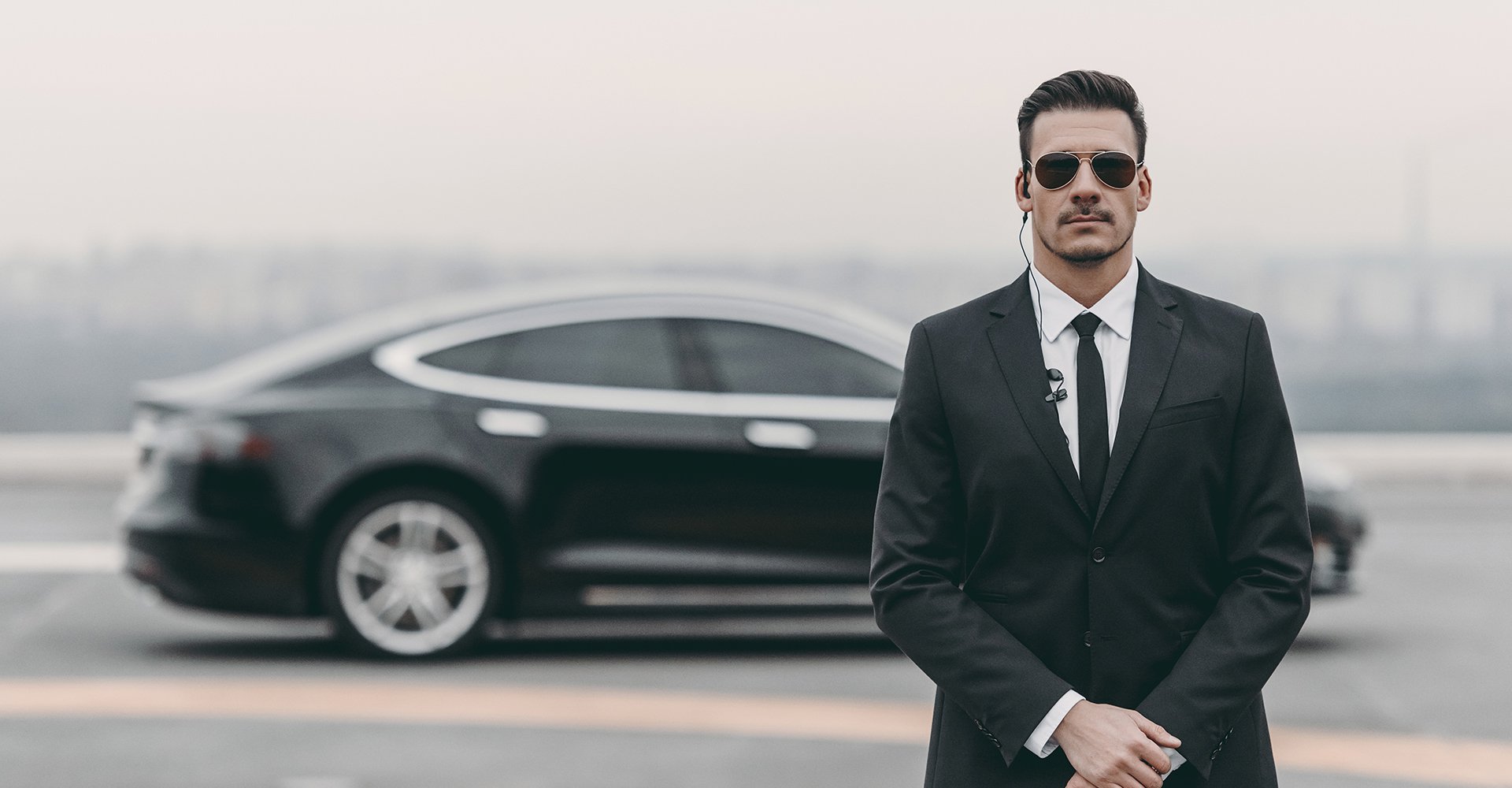 We Hire
The Best
More than just a bodyguard service, The Phoenix Group Executive Services Team provides strategy and planning along with reliable, comprehensive executive protection wherever you may be located.
At Phoenix Holdings Group, we don't just accept difference - we celebrate it, we support it, and we thrive on it for the benefit of our employees, our products and our community. Phoenix Holdings Group is an equal opportunity employer. Employment at Phoenix Holdings Group is based solely on a person's merit and qualifications directly related to professional competence. Phoenix Holdings Group does not discriminate against any employee or applicant because of race, creed, color, religion, gender, sexual orientation, gender identity/expression, national origin, disability, age, genetic information, veteran status, marital status, pregnancy or related condition (including breastfeeding), or any other basis protected by law.
It is Phoenix Holdings Group's policy to comply with all applicable national, state and local laws pertaining to nondiscrimination and equal opportunity. The Company's EEO policy, as well as its affirmative action obligations, includes the full & complete support of the Company, including its Chief Executive Officer. Because it's just the right thing to do. We hope you think so, too.