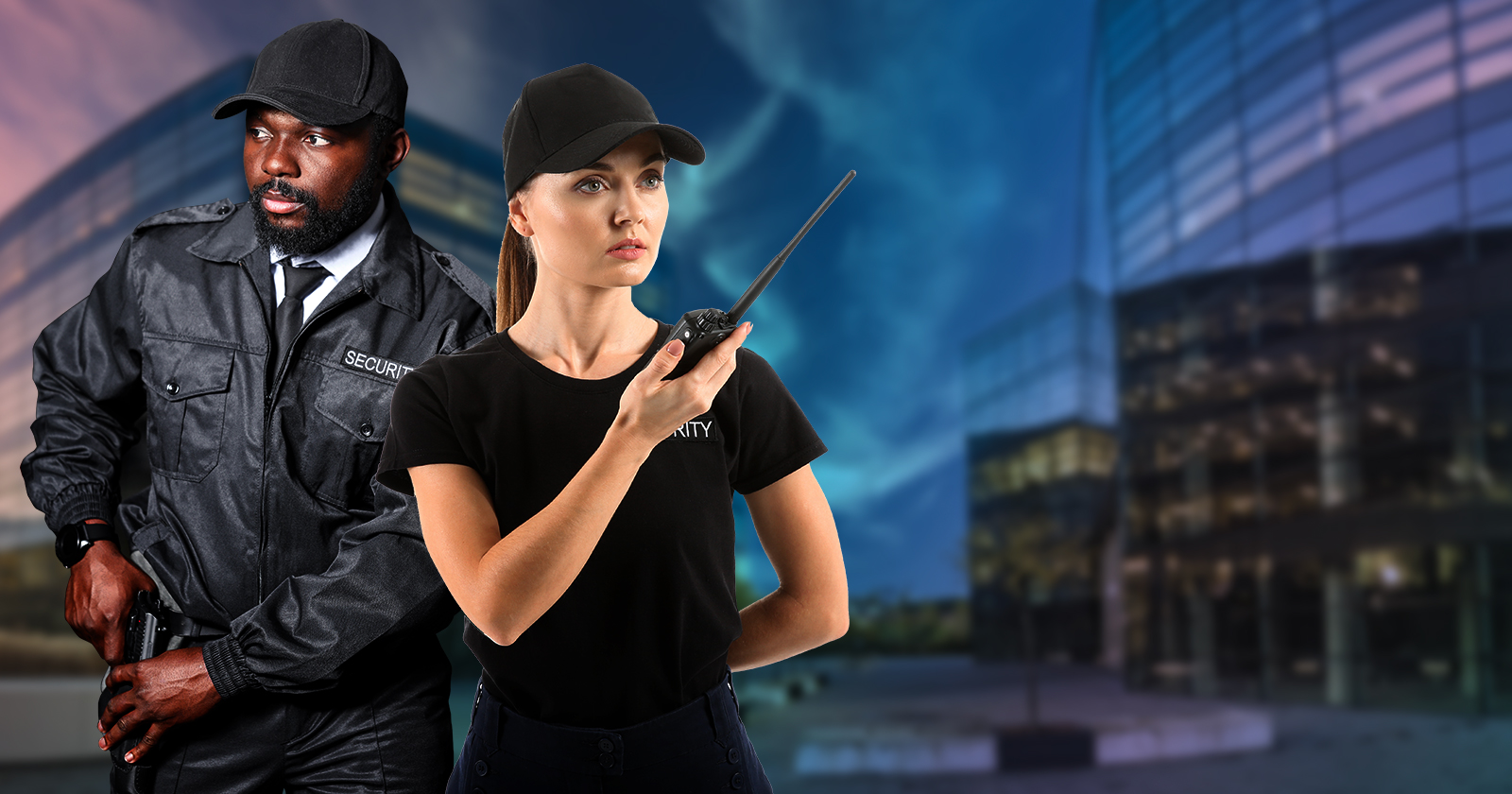 Now Offering
Armed Solutions
Transportation. Security. Concierge.
803-629-8228
Individual Experiences
Our officers are trained to protect while maintaining a highly pleasant and safe experience.
Promptly
On time every time. We are where we need to be when you need us.
Professionally trained
Our officers know how to asses danger and de-escalate tense encounters.
24/7 support
Around-the-clock surveillance and deterrent solutions for your facility or transport.
Quick help call
Our concierge officers respond quickly in-person and/or digitally to provide services
Reliability
Our consistent visibility gives you peace of mind and frustrates would-be disrupters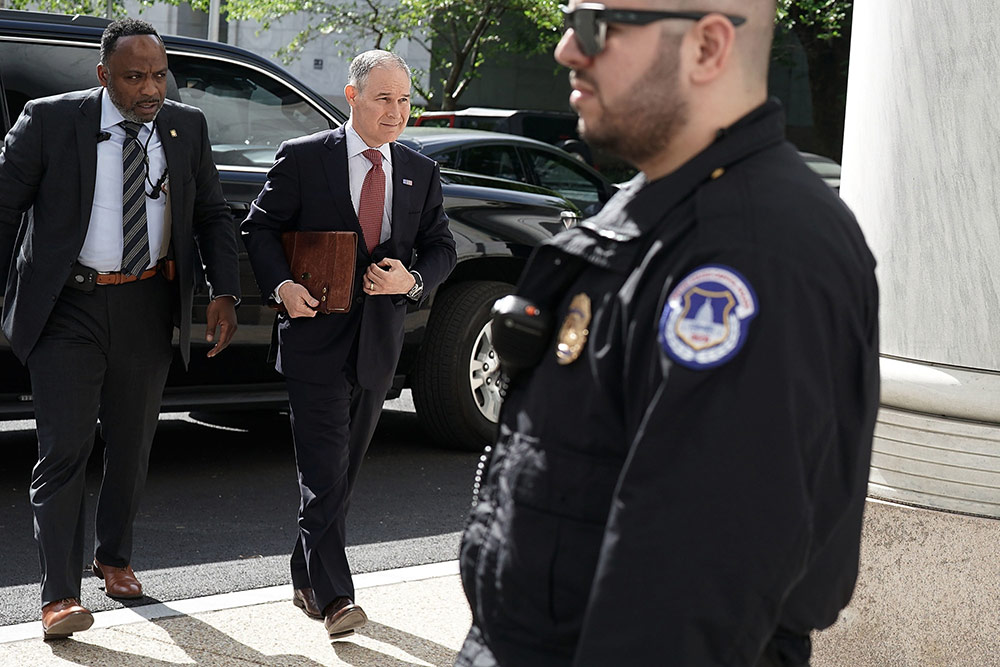 Professional protection of events and clients. Any dangerous situation under our control.
Phoenix Holdings Group Security Officers are recruited and carefully screened according to their talents, qualifications, experience, temperament and background. We offer customers the flexibility to select the right type of officer for their specific security and customer-service requirements.
Armed courtesy officers
Concierge deterrent officers
Executive transport officers
Phoenix Emergency Management Officers
PHG Emergency Management Officers (EMO) are the best in the security industry. They meet stringent experience and training requirements and are prepared to step into high profile locations. Each EMO must either be a graduate of an accredited college or university with a degree and concentration in criminal justice, police science or security administration, or formally qualified in law enforcement; career military or military police; police academy graduate; corrections officer; federal agency officer; or military elite forces.
Phoenix Custom Officers
PHG Upscale Security Officers (USO) perform security patrols of designated areas on foot or in vehicle, watching for irregular or unusual conditions that may create security concerns or safety hazards. USO personnel possess an Associate's or Bachelor's degree; military, managerial or security experience; peace officer, park ranger or auxiliary police cadet experience; or professional work history.
Lobby Ambassadors
Phoenix Holdings Group Lobby Ambassador Program provides a specialized level of service designed to deliver an elevated level of customer service while still providing impeccable security protection. The Lobby Ambassador Program meets this need by providing security personnel that present a professional and courteous appearance while also possessing superior customer service skills and focus.
Custom Bank Protection Officers
PHG Bank Protection Officers (BPO) provide visible deterrence of criminal activity at entrances of financial institutions and banking centers. PHG BPOs are trained to patrol entrances, observe and report incidents, deter criminal activity and misconduct, and provide assistance to customers, employees and local community members in a courteous and professional manner.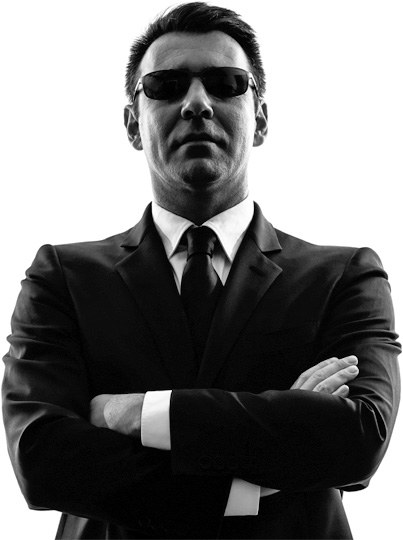 Are You Interested In Working With Us!
Join our team & start your career as a Guard Master Officer. It's our mission to recruit the best as we always recruiting professionals, highly motivated & well presented Security Officers to join our team!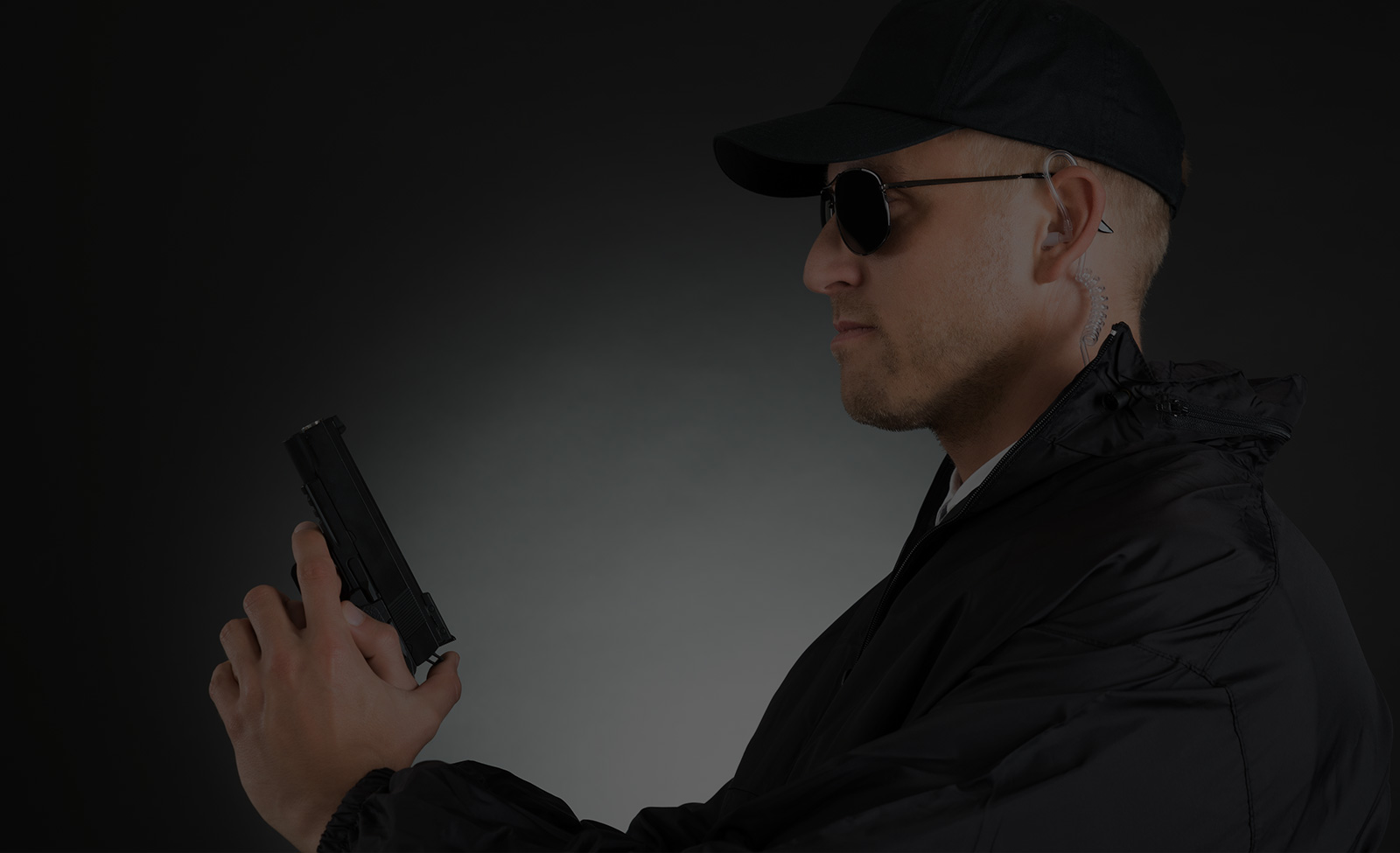 We're ready to provide you with peace of mind