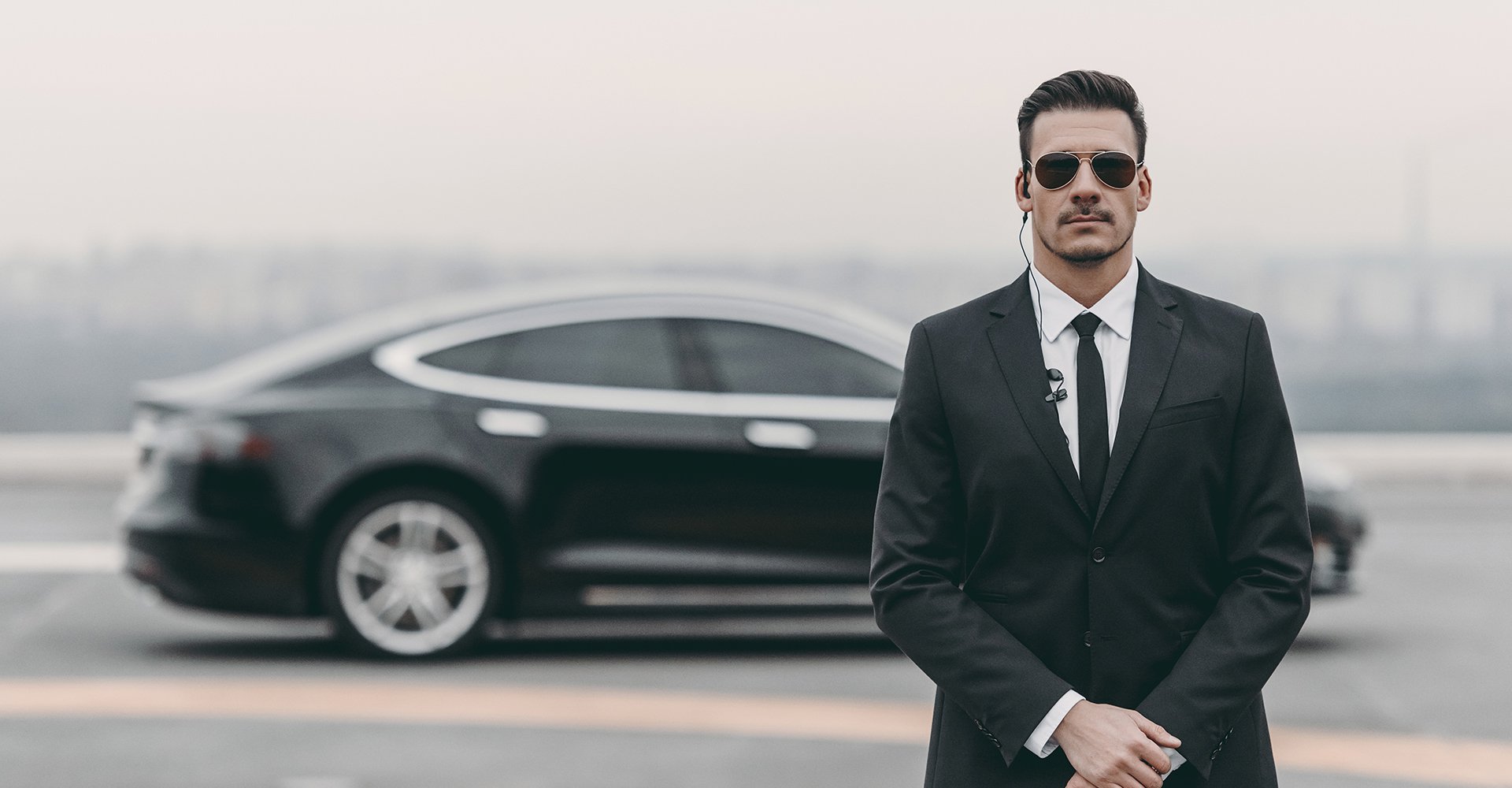 EXECUTIVE
PROTECTION
More than just a bodyguard service, The Phoenix Group Executive Services Team provides strategy and planning along with reliable, comprehensive executive protection wherever you may be located.
GET STARTED
Personal Protection Services
For You, Your Team, Or Your Loved Ones
In today's society, there are often elevated risks associated with ground transportation for high-profile clients, such as government officials, global executives or Hollywood talent. The Phoenix Group (TPG) Executive Services Team is a collaborative effort between our Executive Ground Transportation and several highly specialized security agencies. This partnership allows us to provide a comprehensive range of transportation and security services for our clients locally and abroad.
protection details and evasive driving techniques

Fully-equipped fleet of SUVs and sedans (Armored vehicles available)

Intelligence gathering, site inspections and pre-planned transportation routes

Coordination with local law enforcement and medical teams
former Law enforcement and military officers

Drones available for air watch support. Certified drone pilots (FAA Certified Pilots)

Corporate and special event security

Discreet, professional service and signed confidentiality agreements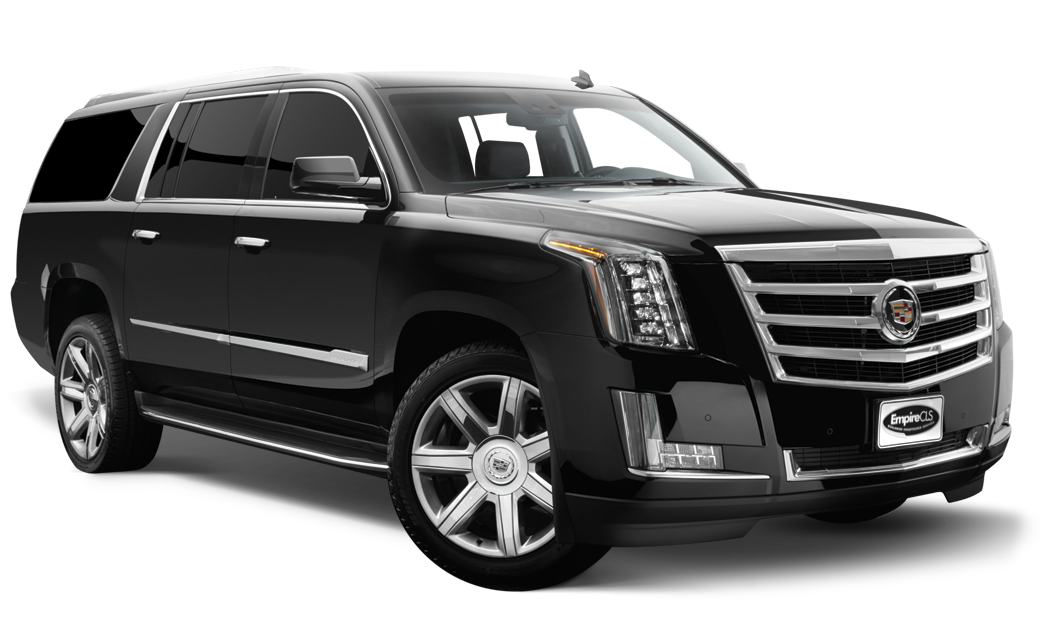 Client Satisfaction is Our #1 Priority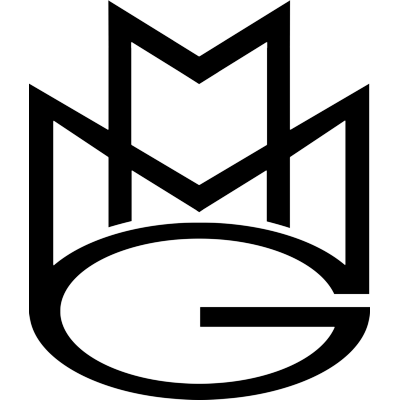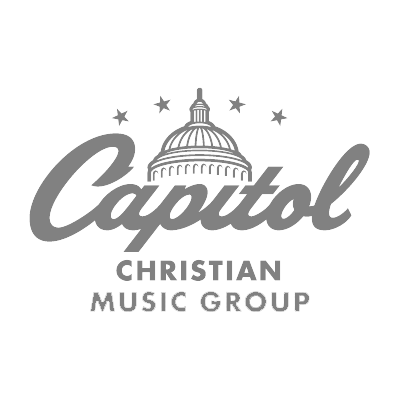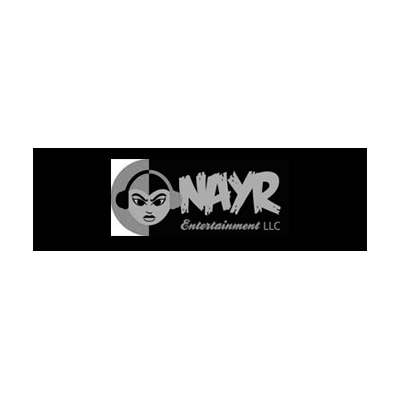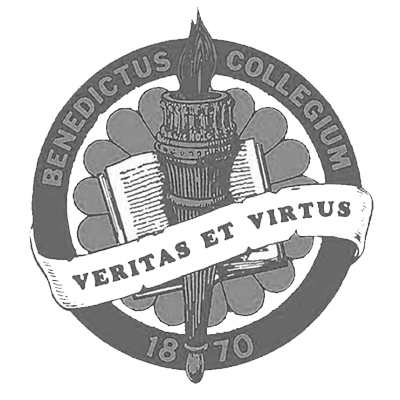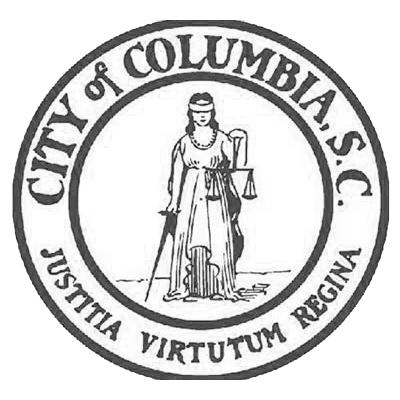 Which Services Do I Need?
When Executive Protection Is Requested, We Complete A Thorough Assessment With The Client To Identify All Possible Threats And Security Risks. Using This Information, We Create A Personalized Security Profile For The Client. Our Professional Team Uses The Profile To Evaluate Which Services Are Necessary, Based On Threat Levels, Specific Travel Needs And The Current Social Climate. We Guarantee You Will Feel Confident In Our Process And Secure With The Phoenix Group Executive Services Team. Contact Us Today To Begin An Assessment!
OR Call 803-629-8228