SECURITY SERVICES YOU CAN DEPEND ON
The Phoenix Group offers a wide range of burglary systems and fire systems, and we incorporate the latest technologies and automation to make controlling your system as easy as pushing a button.
GET STARTED
OR Call 803-629-8228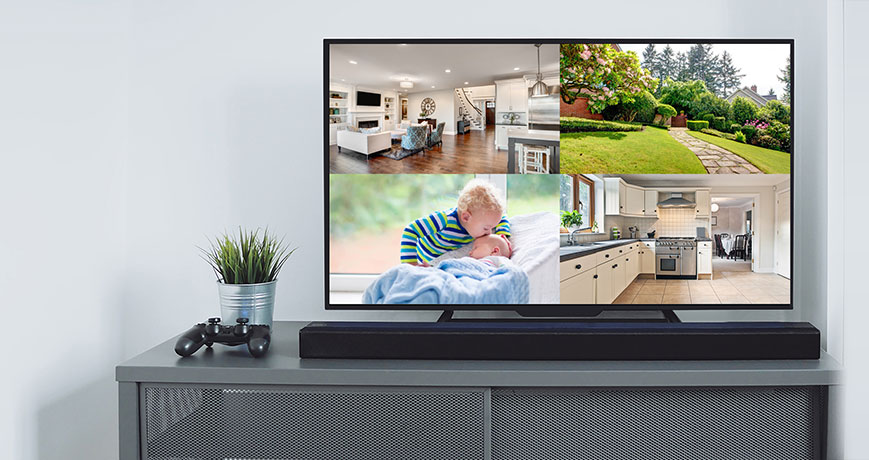 Smart Security from The Phoenix Group lets you control your alarm system from your smartphone, tablet or computer. Let The Phoenix Group provide a unique system that meets the individual needs of your home or business, and the needs of your budget.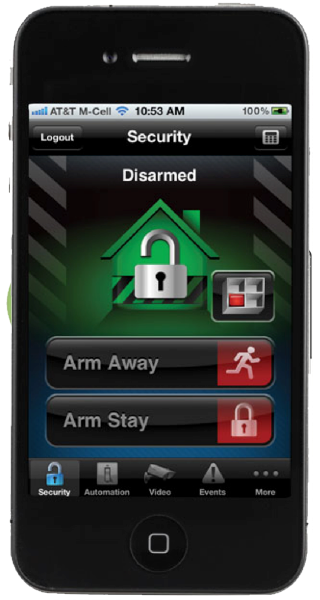 BUSINESS AUTOMATION
Save time, money and energy at work with a remote business automation system.
Allow The Phoenix Group to help simplify your life with remote control of your business. The Phoenix Group Aniware® business automation systems allow you to control your security system, lock or unlock doors, and adjust lights and thermostats and more with the touch of a button. Save time, money, and energy by customizing your own automated schedules or make instant adjustments from your computer or mobile phone. Stay informed with email or text alerts that tell you when employees arrive, lights have turned off or the temperature has changed.
ARM/DISARM YOUR ALARM SYSTEM
Take your business security system mobile and manage it while on-the-go with The Phoenix Group Aniware®. Know when your system has been armed or disarmed and receive instant email or text alerts to keep you informed of events at your business as they happen.
LOCK/UNLOCK YOUR DOORS
Electronic Door Locks Make Access To Your Business Simple And Secure. No More Fumbling For Your Keys At The Door. Simply Enter Your Code On The Backlit Keypad Or Program Your Door To Automatically Lock/Unlock When Your Alarm Arms/Disarms. The Electronic Door Locks Are Available In A Variety Of Finishes To Compliment Your Building.
TURN YOUR LIGHTS ON/OFF
Give Light To A Room With The Simple Click Of A Button. Not Sure You Or Your Employees Remembered To Turn All Of Your Lights Of Before Leaving? The Phoenix Group Business Automation Light Modules Let You Make Sure You're Not Wasting Any Energy.
ADJUST YOUR THERMOSTATS
Add Smart Thermostats To Your System And Start Saving On Your Monthly Energy Bill. Remotely Controlled Thermostats Allow You To Adjust The Temperature Inside Your Business Instantly From Your Tablet Or Mobile Phone.